Southeast Houston Office
Bay Area Podiatry Associates is located at Medical Plaza 2, Suite 295.
There is free valet parking in between building one and two.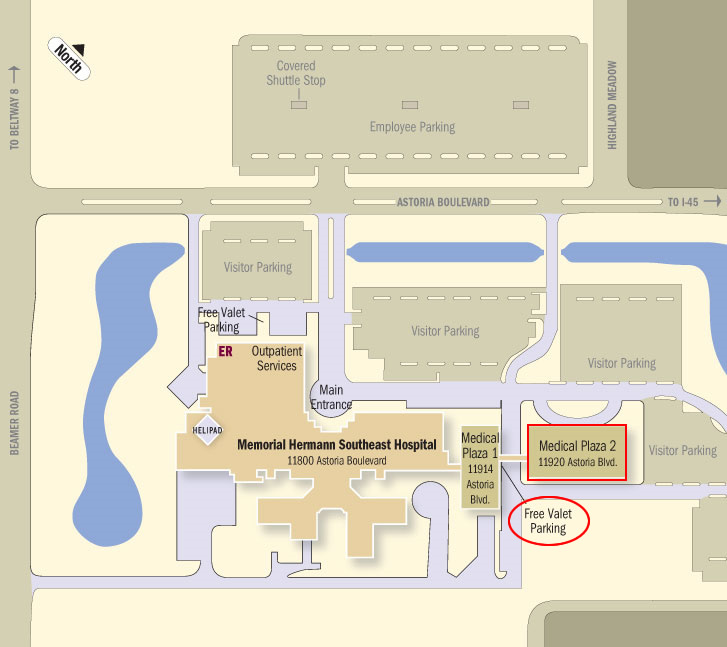 Please Note: A $30 charge will be billed to patients who do not cancel their appointments 24 hours in advance as well as for no-show appointments.